Our Affiliate Programme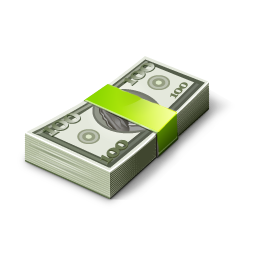 Program Details

Commissions calculated

[Current price] x [No. Sold] x 30%

Example: Lets say you have sold 100 copies of JLex Block at $27 each, your commissions are:

27 x 100 x 30% = $810 USD

Payout Requirements
$50.00 USD - Minimum balance required for payout.
Payout Duration
Payments are made once per month, for the previous month.
How are commissions paid to me
Commissions are paid direct to your PayPal account.